Security Business In A Box
Price $149
Instant Downloads
Not tech savvy? Our design team can customize all of your security templates for you for an additional $99. We will integrate your company logo and info into all  items listed below and have them ready for you within 72 hours! If you need a professionally designed logo view our security logo design page.
Security Business in a Box with Template Customization
Price $248
Security Business In A Box Includes:
Tutorial eBooks
Contracts
Proposals
Pre-Proposal Information Packet
Report Forms
Arrest Report
Incident Report Tracking Form
Incident Report
Field Report
Lost & Found Report
Supplemental-Continuation Report
Supplemental-Narrative Report
Tow Report
Vehicle Accident Report
Vehicle Forms
Fuel Receipt Log
Mileage Reimbursement Form
Vehicle Authorization Form
Vehicle Inspection Form
SOP Manual and Handbooks
Acknowledgement of General Orders
Employee Forms
Employee Personal Information Form
Employee Request Form
Employee Shift Change Request
Non-Compete Agreement
Uniform and Equipment Checklist
Release of Information Form
Uniform Rental Agreement
Site Forms
Banned Subject Form
Bi-Weekly Schedule
Bomb Threat Call Checklist
Daily Radio & Key Log
Daily Time Sheet
Daily Visitor Log
Daily Log Form
Property Invoice/Chain of Custody
Additional Service Order Form
Temporary Service Order Form
Bonus Documents
Employment Application
Confidentiality Agreement
Task Order









There's a reason our Security Business In A Box has been our best seller for the last decade; it includes the same exact business models, marketing strategies, editable contracts, templates, and manuals that helped our founder build his own multi million dollar security company, USPA Nationwide Security. We've condensed everything in the Security Business In A Box to be customizable, easy to understand and most importantly, actionable.
If you're looking to stay competitive in today's security industry, our Security Business In A Box offers you endless value. Not only does it include ALL of our tutorial Ebooks, but you also receive our editable contracts, templates and manuals that can be used immediately. We cover everything from the basics of how to build the most professional company possible for the least amount of money, to how to operate day to day, bid on projects and land life changing contracts.
Startasecuritycompany.com has helped thousands of security guard companies achieve success in the United States and Internationally with a 100% Customer Satisfaction Rating.
An A+ Member of the Better Business Bureau for over 10 years!
Price $149 
Great Companies Trust Our Services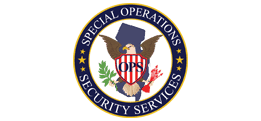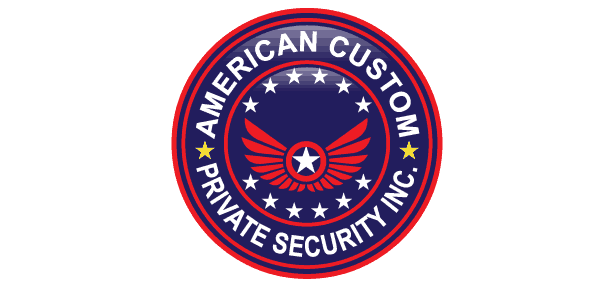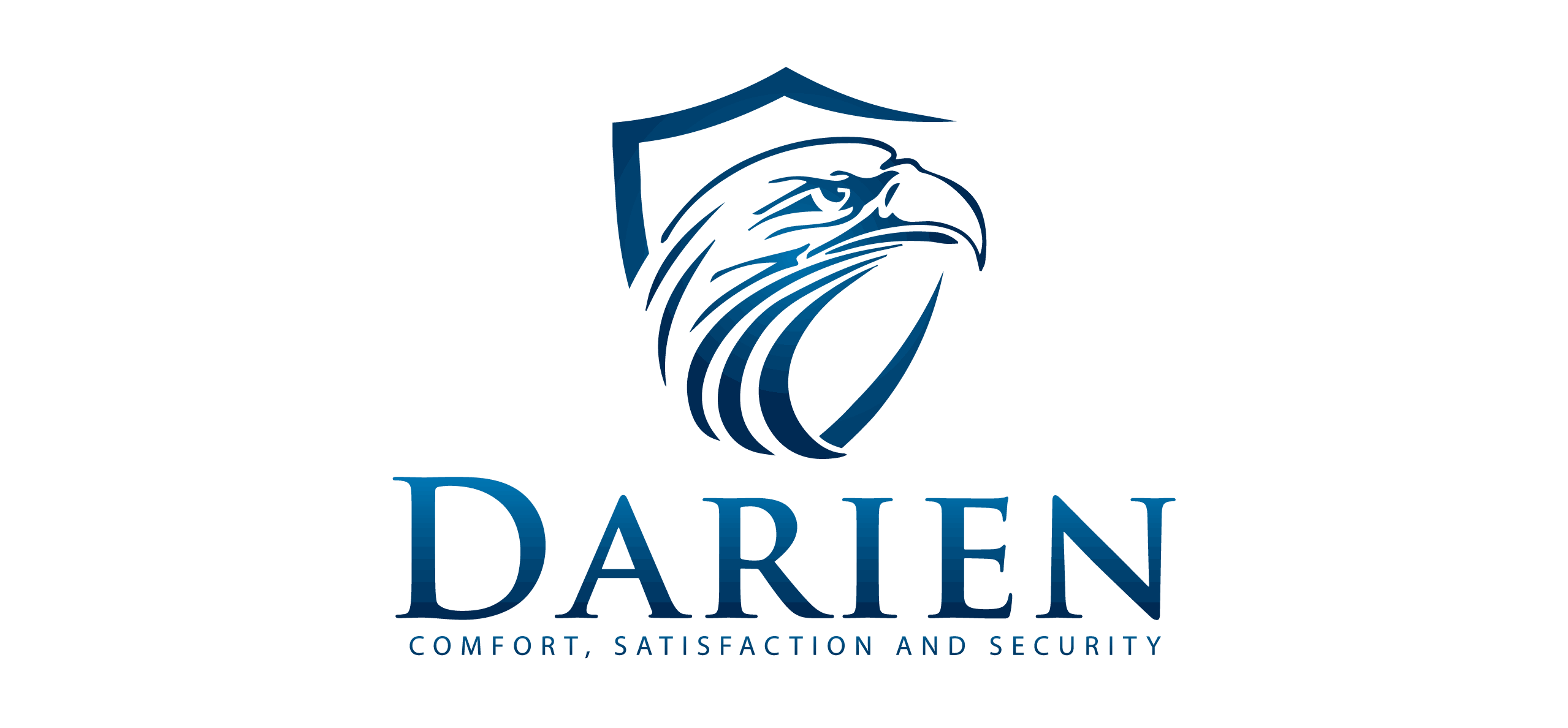 Testimonials for Our Security Business in a Box
-Anthony Hall |
Tactical Enforcement Patrol Services, LLC
"I purchased your Security Business in a Box and I am incredibly impressed with your product. I've seen other security companies use contracts that are far inferior to yours. I was very impressed with the amount of detail put into each form, plus the ability to edit for specific company use is a major advantage."
-Luke Guthrie |
Prime Ops Security
"Nick at StartaSecurityCompany.com has been absolutely amazing. He went above and beyond when I asked him to adjust one of the templates that I purchased and tailored it to fit my security company's needs. He did it within days and that was over Christmas break. I am so appreciate of this type of work ethic. I can't say enough about Nick and the company as a whole. I love the templates that I bought in the Security Business in a Box. I have already secured a large apartment building (500 units) using his "proposal for services template". I thank you guys very much and I will make sure I spread the positive vibes and word about your company."
-William Bibbs |
Security Intelligence, LLC.
"Startasecuritycompany.com has helped my company from start to finish. Starting from information on getting insured, landing contracts and SOP's (a request for security services has just popped up in my email as I am typing). The templates are very detailed, precise language and formatted to give to any potential client. Just about every piece of paper work that I need to operate a successful company is here in these templates. This is one of my best investments since starting my company."
– Javier Diaz |
LCIS Advisors
"Thank you for all of the work that was done on my Security Business in a Box Template Customization Package. Everything looks great, and I know we will use it in the future. Now it's time to get to work."
-Tom Conroy |
Conroy Security LLC
"Thank you. I can't tell you how much this Security Business in a Box has helped me with getting my company started. Feel free to send people our way for any recommendations."
-Abdi Hussein
"The Business in a Box that I purchased from your website has really made the learning curve smaller for me. This has enabled me to start up my own security company in Kenya, much faster than it would normally have taken me. Thank you for a great product "