CUSTOM LOGOS DESIGNED SPECIFICALLY FOR THE SECURITY INDUSTRY
Get A Perfectly Designed Logo From The World's Leader In Starting A Security Company
As the world's resource for starting a security company, we know how important branding is. Often times your logo is the first thing your customers will see and it can lead to a "make or break" decision. Is the logo clean? Is it professional looking?
We've designed thousands of security specific logos for our clients over the 10+ years we've been in business. Put our experience to work for you and get a logo that will help your company stand out from its competitors.
Affordable, industry specific, custom designs with a quick turn around and a hassle-free experience. We offer unlimited revisions until you're 100% satisfied.
The Process
Select Your Package
You send us back your completed Logo Design Sheet.
We Get To Work
We begin creating you 8 customized logos from scratch based
on the details of your completed Logo Design Sheet.
You Receive The First Draft Of Your Logo
You can make revisions and changes until you are 100% Satisfied.
The Final Draft
Once you are 100% Satisfied, we send you the final logo in ALL file formats.
Logo Package Includes:
8 design concepts for a logo
Unlimited revisions
2 dedicated designers being utilized for your project
1 design concept for business cards
1 design concept for letterheads
1 design concept for envelopes
1 design concept for MS Word letterhead
1 design concept for fax template
2 business day turnaround time
all final logo files including jpeg, pdf, gif, png, ai, eps, psd and tiff
$249
Great Companies Trust Our Services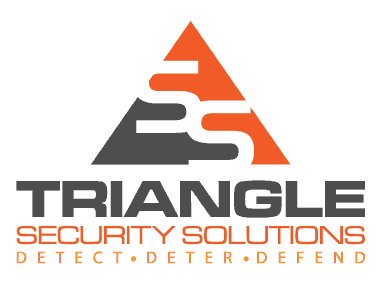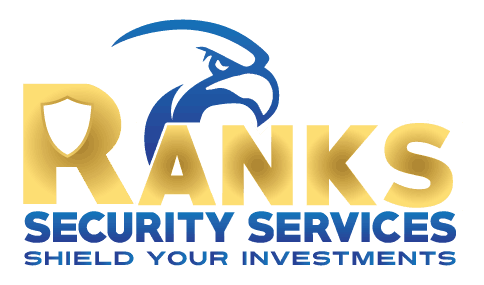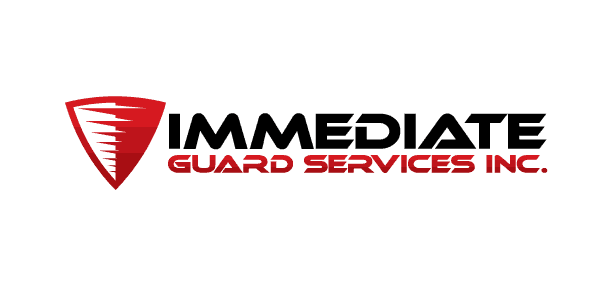 The World's Resource For Starting A Security Company
Guardia USA
"Thank you, great job with my new logo. I requested a simple and clean logo that represent professional security services and that's exactly what startasecuritycompany.com delivered. I've tried other designers in the past and startasecuritycompany.com was the most responsive and met all my needs. Thanks again."
– James Teixeira President |
CEO Omnitex Security Services, Inc
"The website came out awesome and I want to thank you and your team for all the hard work and dedication put into this project. I appreciate all you have done for me."
– Aaron T. Jones |
President & CEO International Protective Service
"We have had great results from our website and the templates that we obtained from startasecuritycompany.com. Nick and Mike have been great to work with . These folks run a great service. Thanks for all your help in making IPS a big success."