Security Start Up Package
Now
$2,995
Security Start Up Package Includes:
Custom 5 Page Website
Content Written By Our Security Consultants (Up to 800 words)
Custom Designed Logo With Unlimited Revisions
One Hour Consulting Session with USPA Nationwide CEO Mike Evans
Target 10 SEO Program
FREE SEO Maintenance For 2 Months ($250/month thereafter)
CMS (Content Management System)
Security Company Sample Business Plan
How To Start A Security Company Ebook
How To Land Security Contracts Ebook
How To Operate A Security Company Ebook
Security Service Proposal
PowerPoint Security Proposal
Security Company SOP Manual
Security Service Contract
Insurance Paperwork Prepared
Bonding Paperwork Prepared
Toll Free Phone Number Set Up With Incoming Fax Line
Professional Voice Talent For Your Company's Incoming Calls
100 Official Company Envelopes
100 Official Company letterheads
500 Business Cards (For 1 Board Member)
Private Investigation Contract
Bodyguard Contract
Security Subcontractor Agreement
Quote-Invoice-Contract-CC Authorization Form
Acknowledgement of General Orders (Bonus)
Estimate Sheet (Bonus)
Bodyguarding– An Introduction to Close Protection Operations eBook
Employee Handbook
Our Security Start Up Package is responsible for the creation of many successful turn-key security businesses that we have built for our clients around the world.
We use our proven business model and time tested methods to build your company from the ground up, while providing you with the highest quality website, logo, SEO marketing, editable templates, contracts, manuals, bids, proposals, consulting/marketing advice and more. Our clients have leveraged this very program to not only sustain business in the security industry, but to thrive!
The Security Start Up Package is truly a turn key package for all your security business needs. You'll receive a high quality, custom website and logo along with our Target 10 SEO package with 2 months of free service, an hour of consultation with Mike Evans, CEO Of USPA Nationwide Security, custom phone line with professional voiceovers, stationary design,printing and much more!
Startasecuritycompany.com has used this exact package and these exact methods to assist security companies in the United States & Internationally.
An A+ Member of the Better Business Bureau for over 10 years.
Now
$2,995
Great Companies Trust Our Services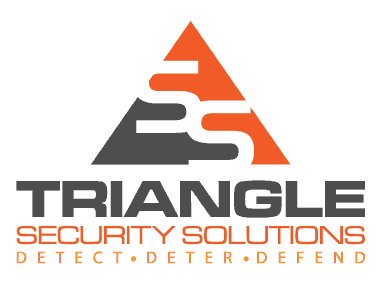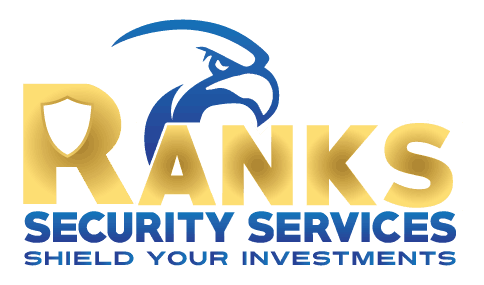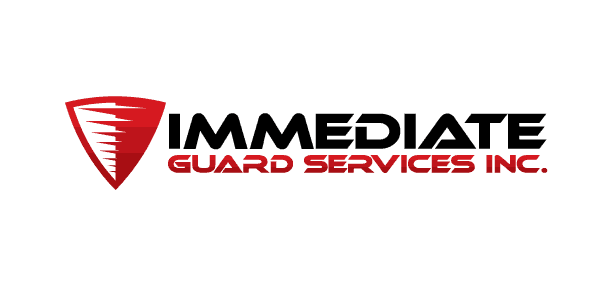 The World's Resource For Starting A Security Company
 -Irwin F. Millman, Pres |
CEO Security One Patrol Service
"BRAVO, BRAVO!! A JOB WELL DONE! We at Security One Patrol Service, Inc. In Palm Bay, Florida would like to take this time to offer our most sincere thanks for all that Nick Disanti and Start A Security Company have done for us. It has truly been a remarkable experience that we have been able to achieve so much in so little time with your expert direction. When you say a Turn Key Set Up, Your Company sure does mean Turn Key! Your Company does go out of it's way to cover everything and anything and stay in contact with our Company thru many phone calls and emails. We at Security One Patrol Service, Inc. Rate your Company A+++++ Again, Thank You and Your Company's Staff very Much for all you have done."
-Kevin D Johnson |
Black Gold Security Inc.
"The Best Startup System I have ever used . Security made easy. Start-up made easy. You all have been great help in your efforts to get my security started in the coal mining industry in the Appalachians."
-James Hogan II |
CEO Blueprint Security
"My Name is James Hogan II, CEO of Blueprint Security & investigation. I am very amazed at what your company has put together. You have saved me so much money and time with you products and I look forward to building a relationship with your staff. Once again, thanks for the service that you guys provide."