Consulting with Mike
The founder of startasecuritycompany.com and CEO of USPA Nationwide Security, Michael Evans, is now offering an exclusive consulting service for security business owners. Through an online meeting environment, Mr. Evans will share his 20+ of experience in the industry directly with you with the goal of not only saving you money, but helping you find ways to drive revenue. By tapping into his expertise you will have the opportunity to get your security business firing on all cylinders so that it achieves peak efficiency and maximizes its potential.
What will be discussed and covered in the consulting session:
– branding
– insurance
– operations
– landing contracts
– marketing
– the bidding process
– eliminating wasteful spending
– reducing tax liability
– streamlining processes
– automation and delegation
– and much more
Price: $250 per hour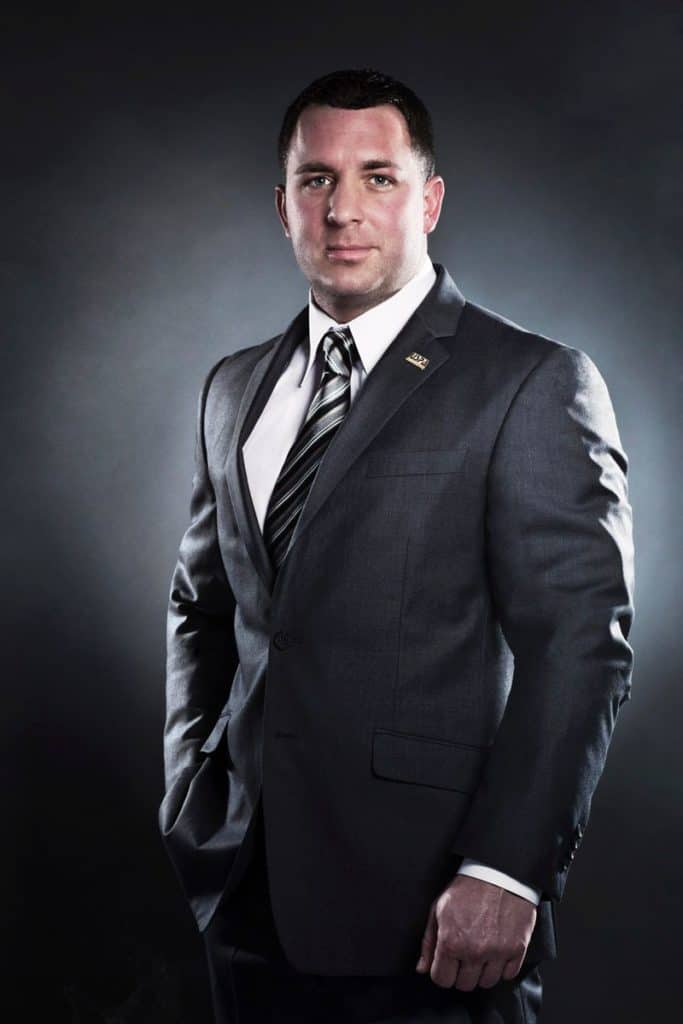 Custom packages available for large businesses.
Call us at 888-431-4702 with any questions or fill out the form below and we will contact you.
Testimonials
Ryan Micheletti
CEO – Shield Corps Security
"Working with Mike and his team was extremely valuable. Our company has made some transformational strides with his advice and we are excited to continue working with him."